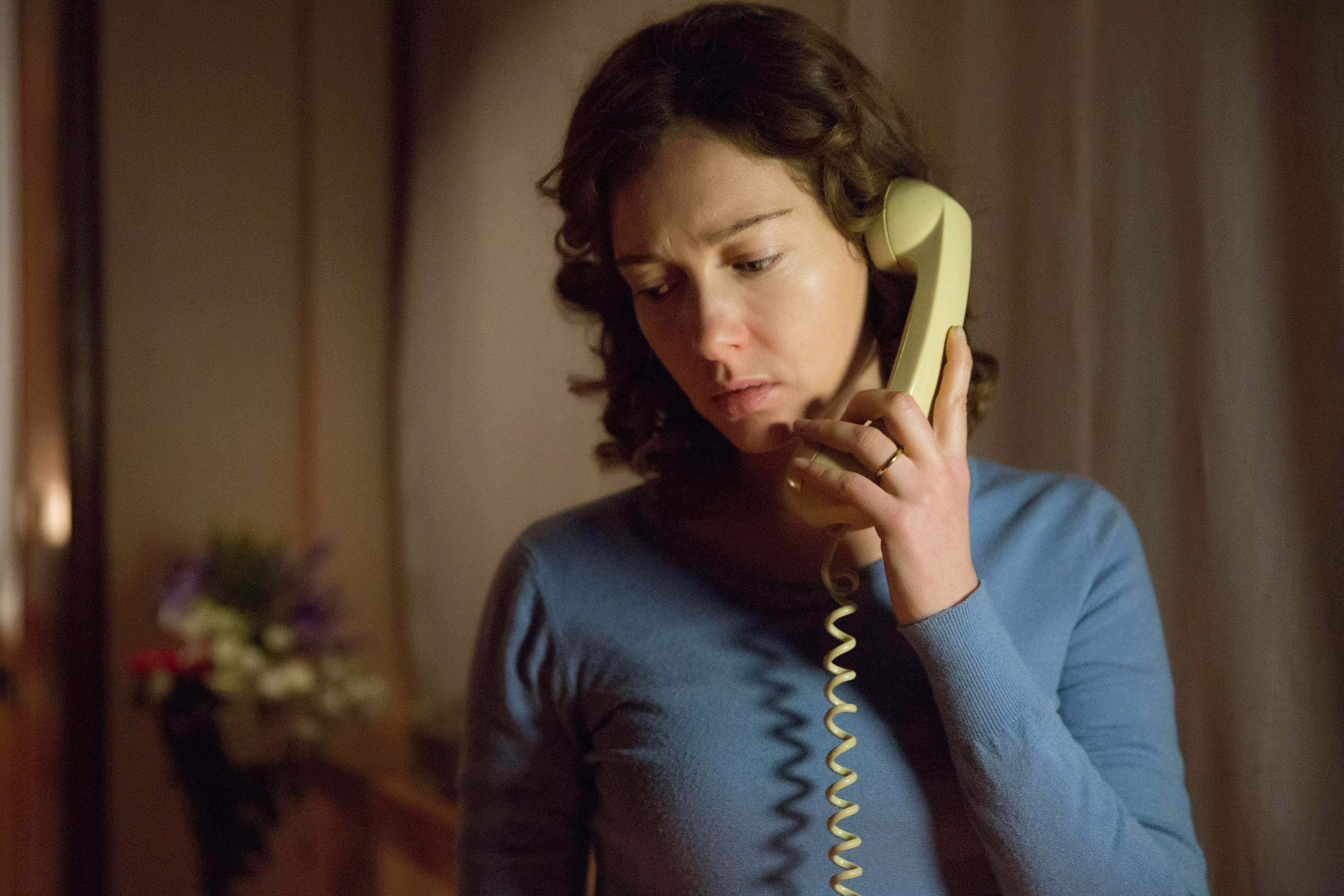 Film TV
Year: 2018
Country: Italy
Director: Fabio Mollo
Cast: Cristiana Capotondi, Peppino Mazzotta, Miriam Karlkvist, Giorgio Marchesi, Giulio Beranek, Angela Curri, Marco Leonardi.
Writer: Monica Zapelli
Production: Tao Due and Mediaset Group
Producer: Pietro Valsecchi.
Synopsis: Renata Fonte, municipal councilor in the town of Nardò, is the only female administrator who in Italy has paid for her civil commitment with her life. She was killed on the night of March 31, 1984 in Nardò, a town in the Salento, in a territory apparently far from the circuits of the great organized crime, but capable of becoming ruthless against those who oppose the appetites of building speculators.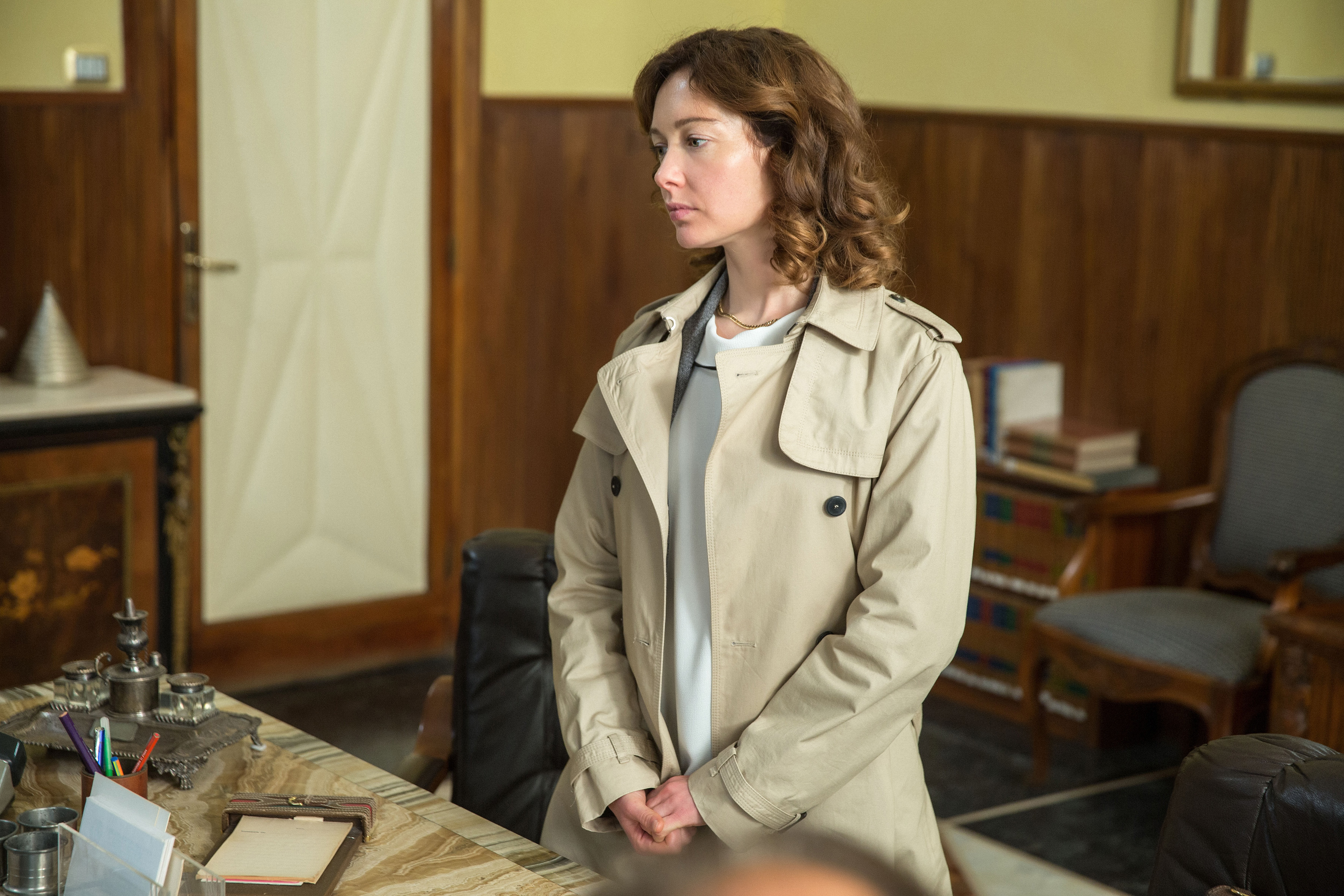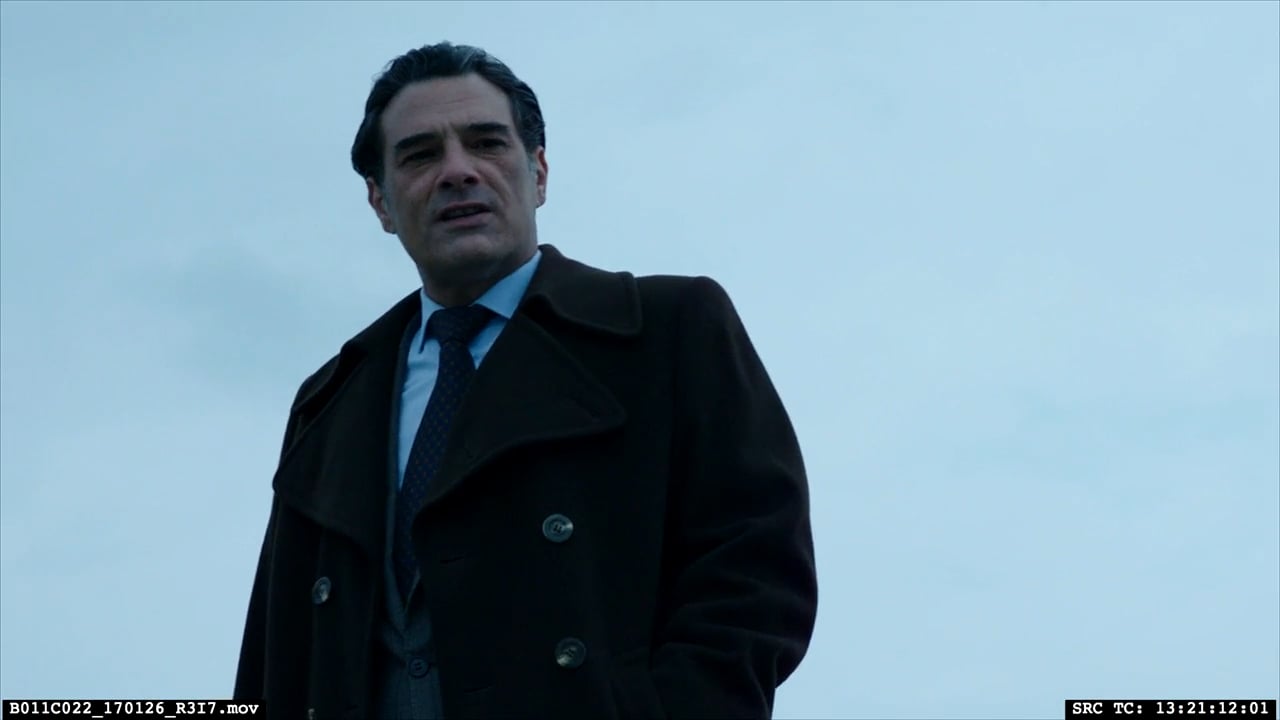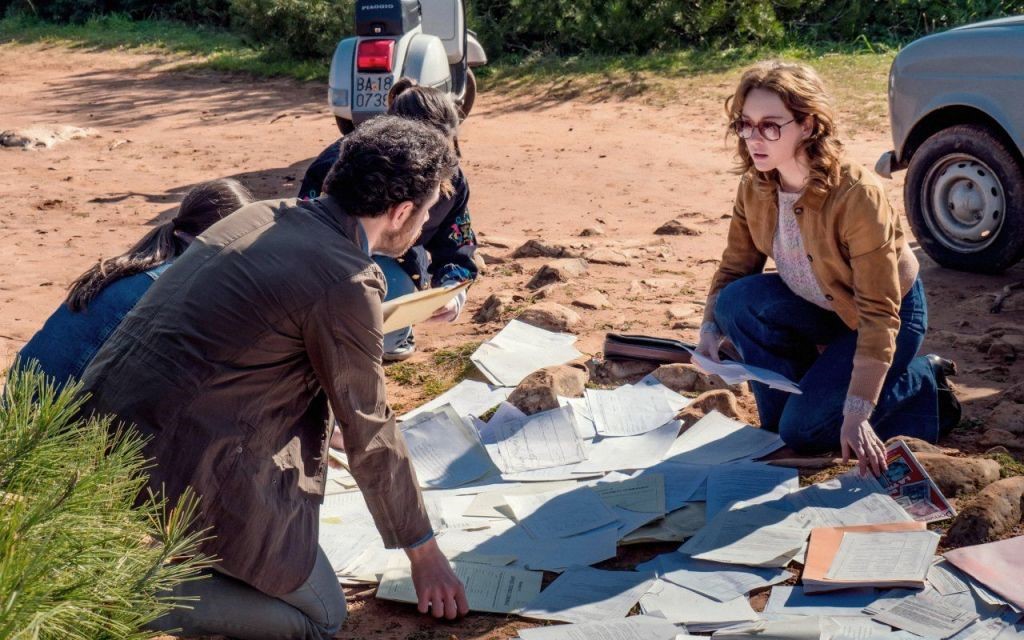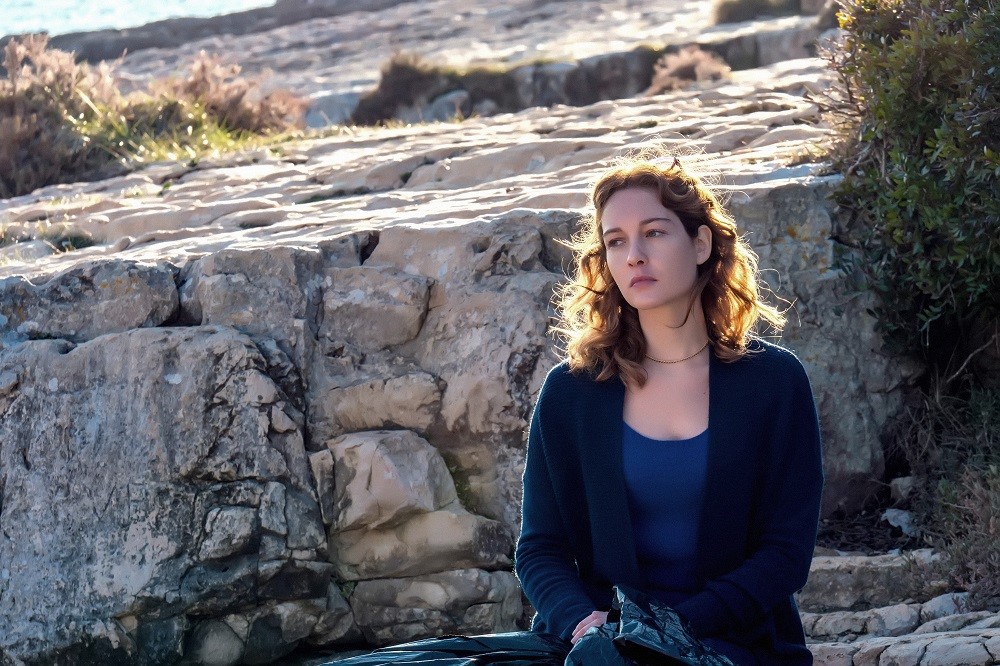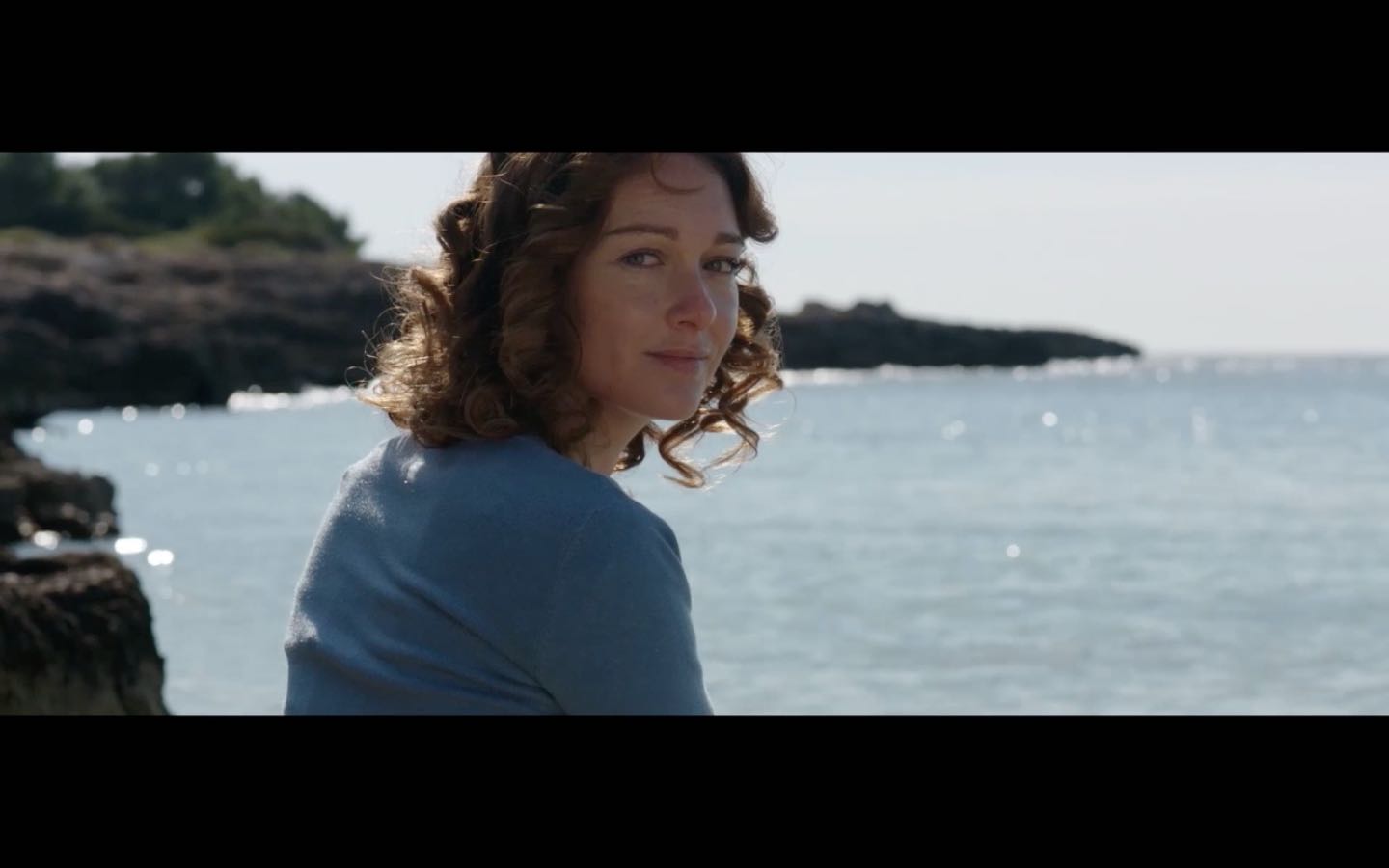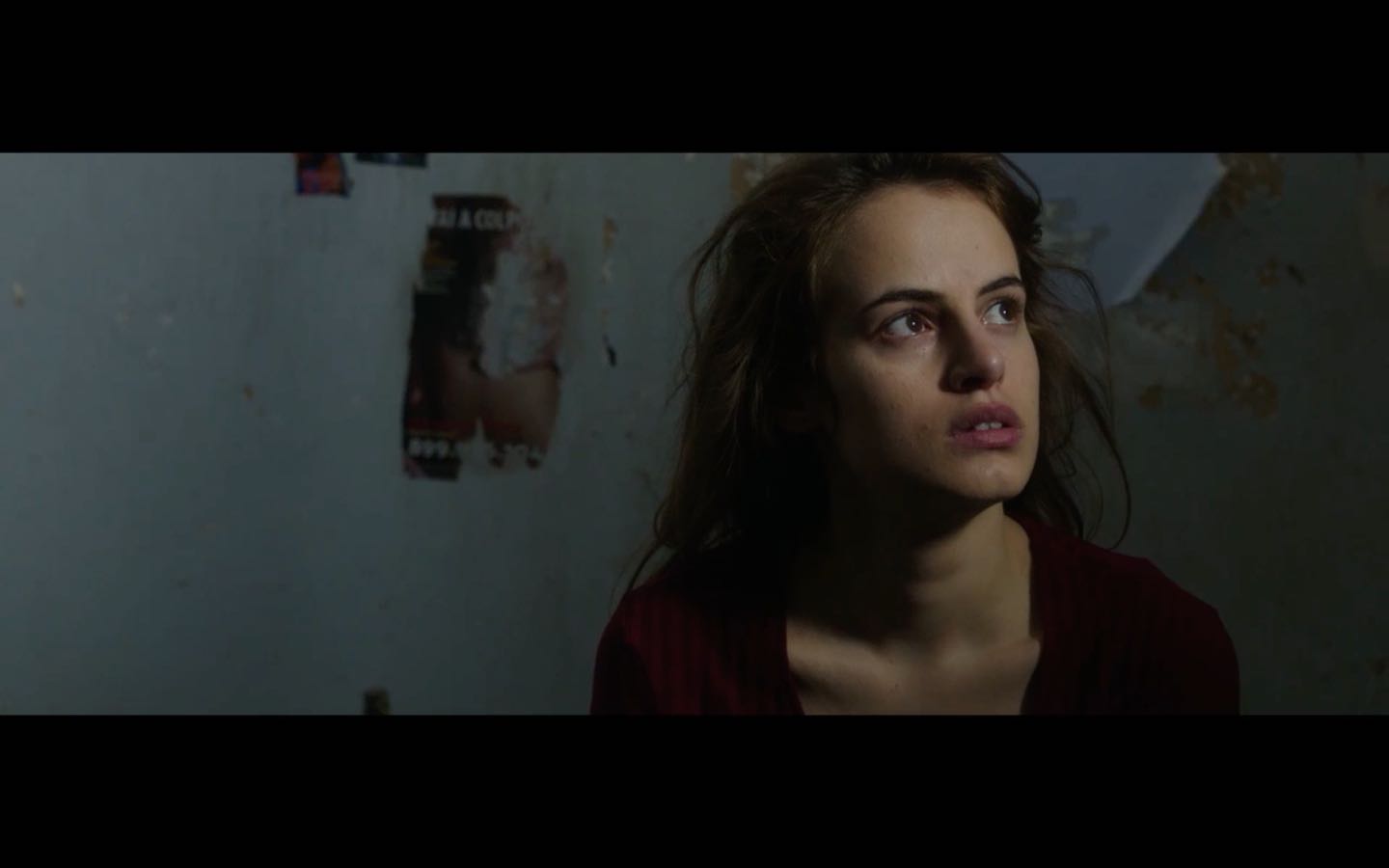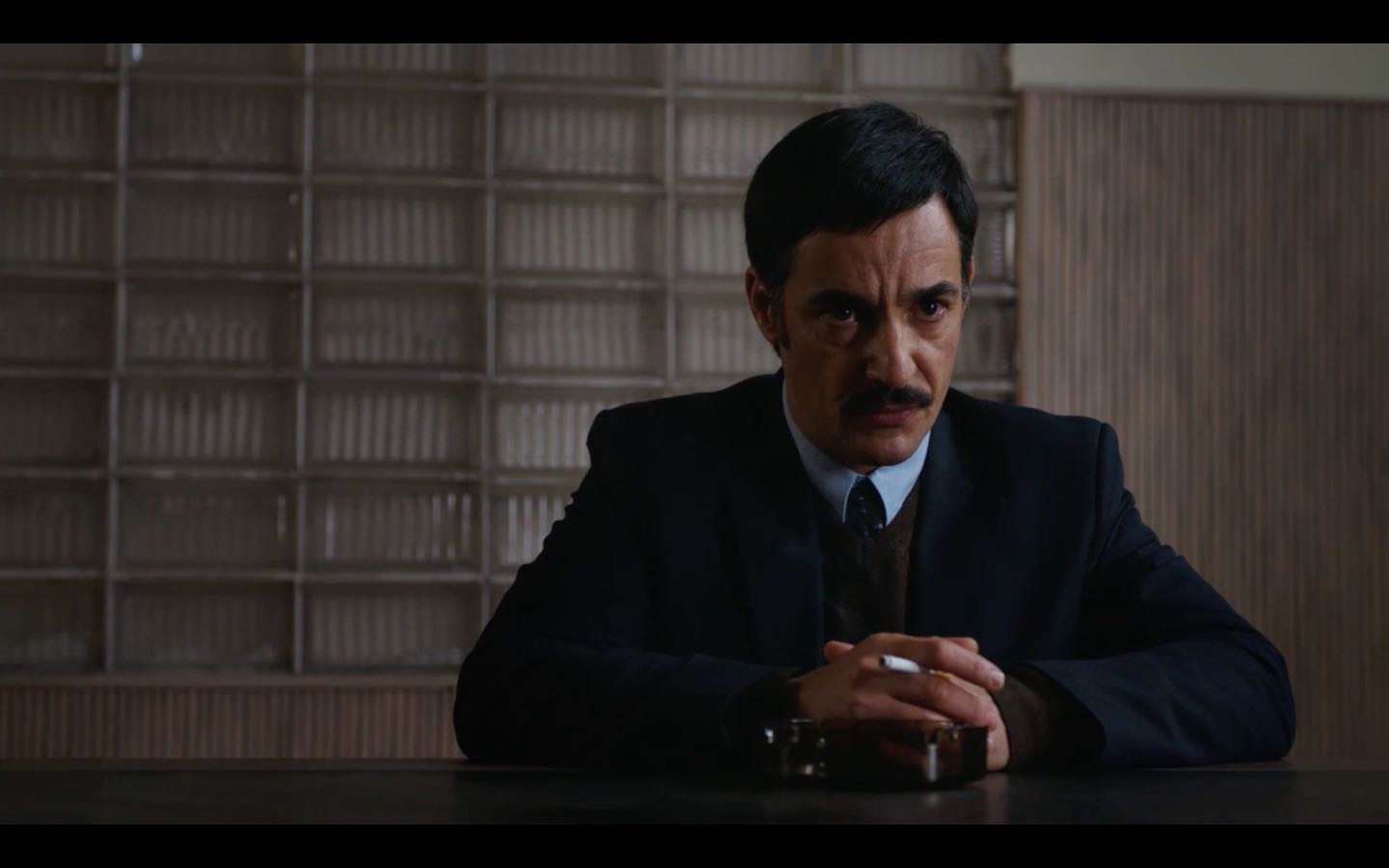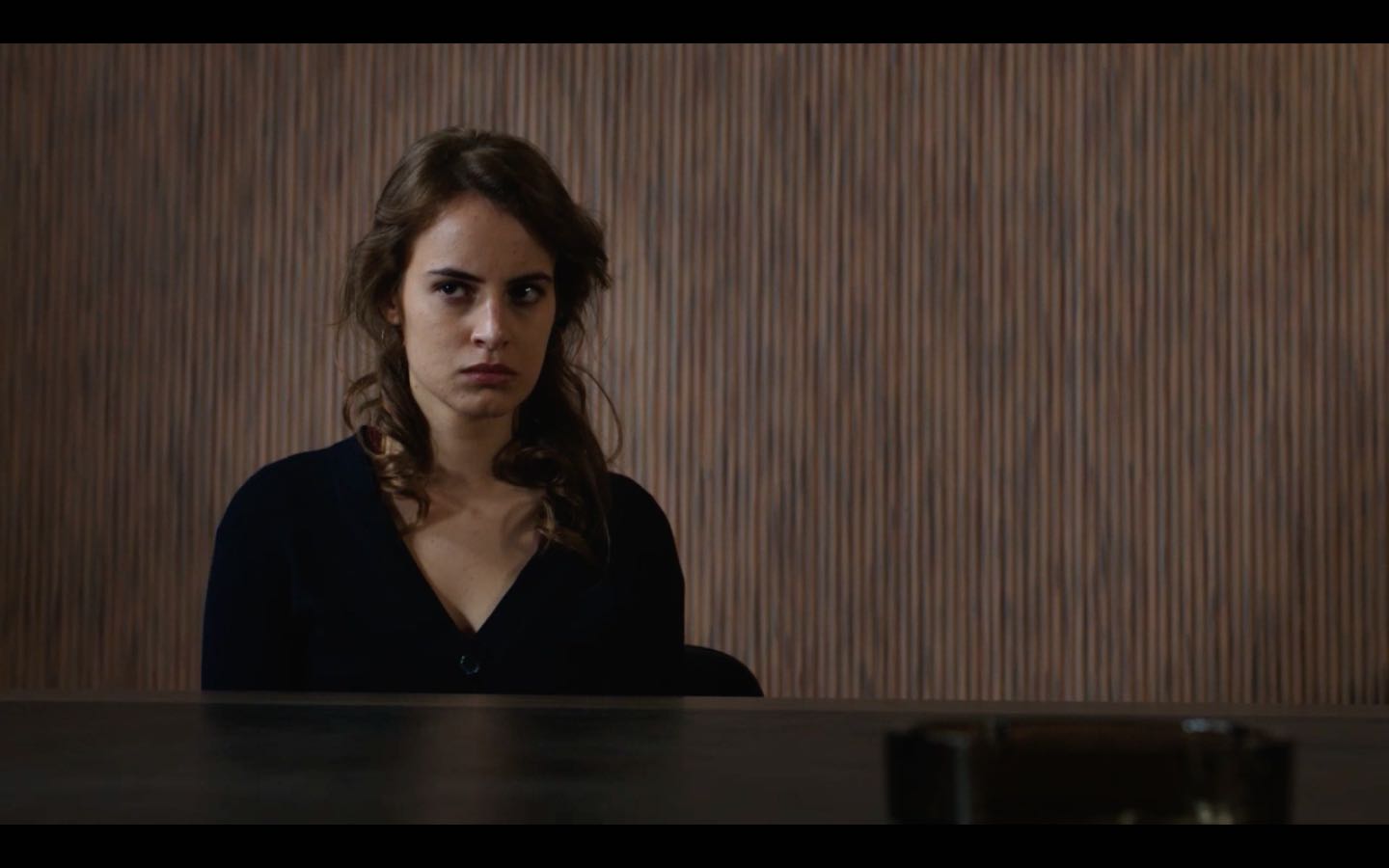 CLIP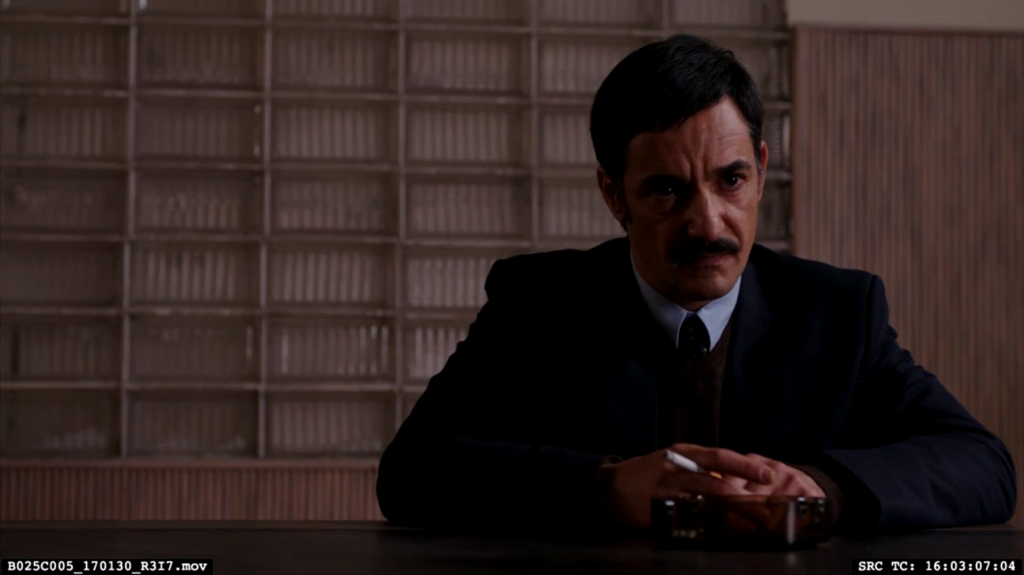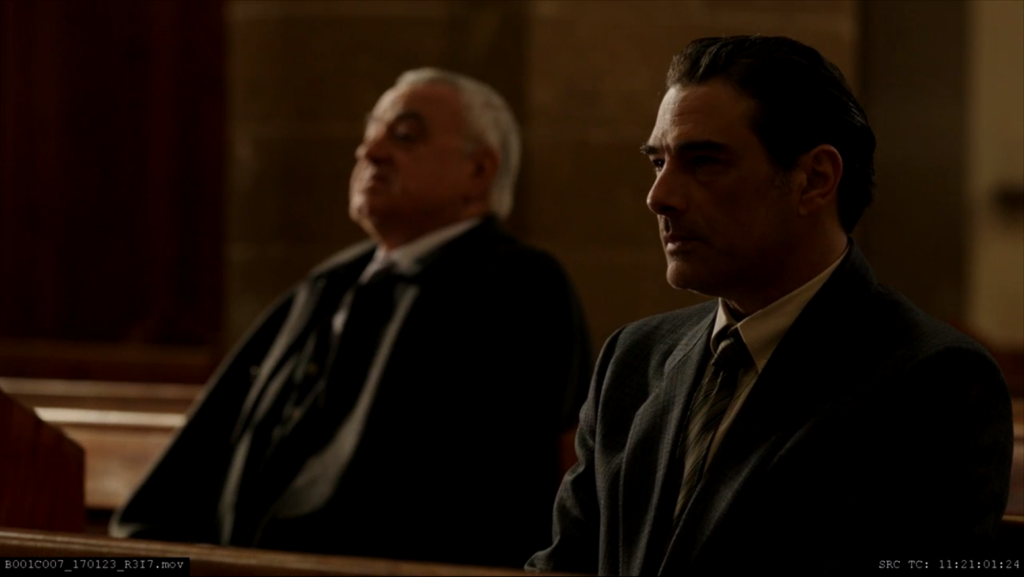 TRAILER